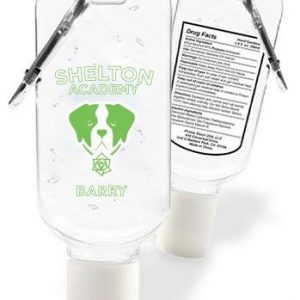 This soothing gel hand sanitizer kills germs and leaves hands feeling soft in critical and everyday situations.
Advanced Hand Sanitizer kills 99.99 percent of most common germs that may cause illness without damaging skin.
This is America's No. 1 hand sanitizer, and uses the same proven formulation that's used and trusted in hospitals to help families.
Hand Sanitizer is free of triclosan, parabens and preservatives.Convenient, 1-ounce flip cap bottle with JELLY WRAP® Carrier attaches easily to purses, backpacks, key chains, diaper bags, gym bags and more.
Hand sanitizer pump bottle is 8 oz.